Interior kids ministry renovations are on-going.  Permit applications have been submitted and construction will commence in due time.  The interior renovations include:

Widening hallways

Adding code required A/C and heat

Fire rating/Insulation

Additional windows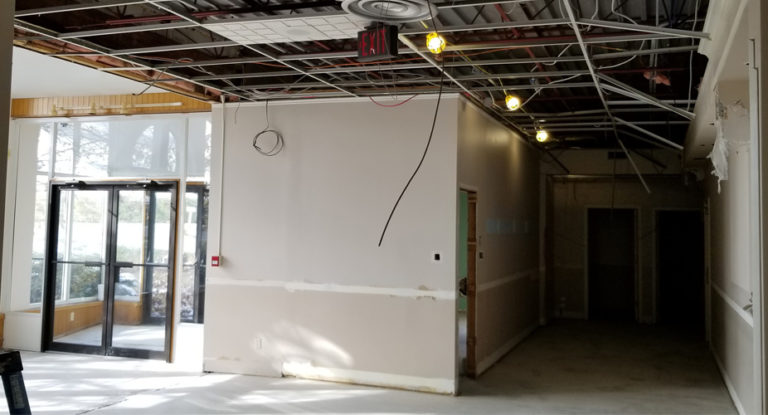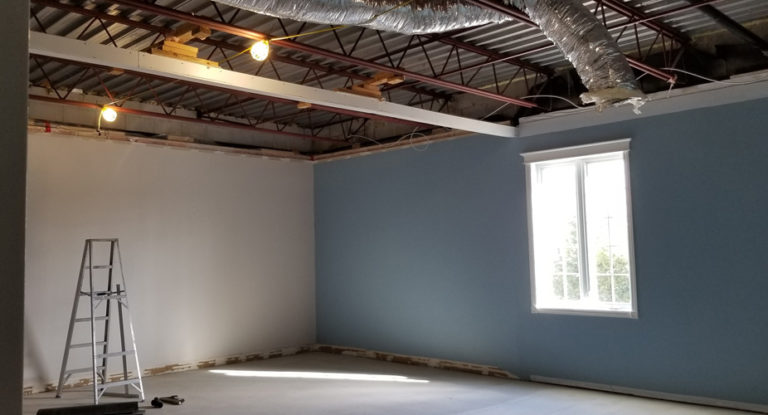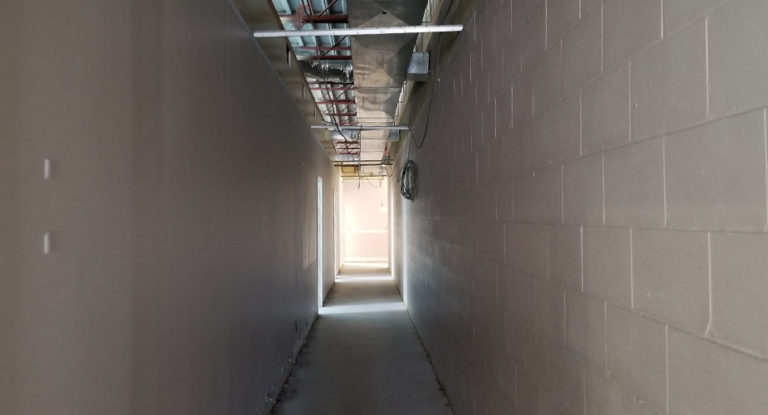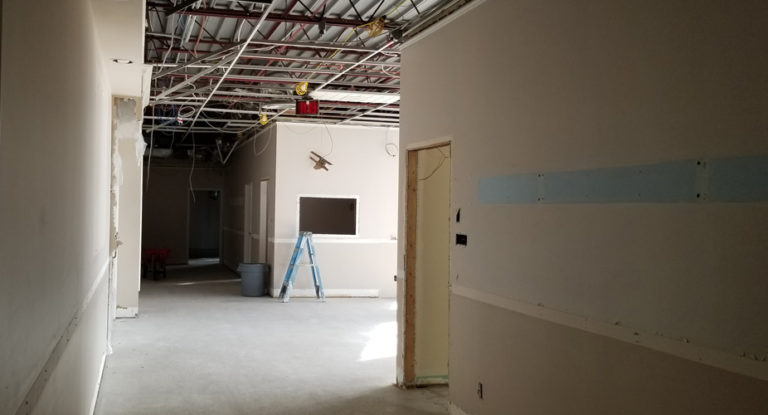 In September, two possible addition locations were shown.

The addition will be north of the kids ministry wing, kitchen and gym.

Our elders have decided that the addition will be a future construction project, to commence one sufficient Rehoboth funds come in.  We plan to move our Sunday mornings to the Lobsinger facility prior to the addition starting.

Zoning variance application in order to permit our kids ministry to be used for a school has been submitted and please join us in praying for a positive response from the township.

Further updates coming!  Thank you for your generous donations to Rehoboth!  May the Lord use this facility for His Glory!